List of companies

Dasfa ir Ko, UAB
Kareivių g. 19-118 (Žirmūnai), 09133 Vilnius

(+370) 52031515
www.dasfa.lt
Email
Dasfa ir Ko, UAB
Joint Stock Company "DASFA ir Ko" Natural materials - gift of the Nature
for You!
Our company represent the most known European manufacturers of building
materials.
Thus we can offer you a wide spectrum of the materials, the
guaranteed quality, greater exhibition and professional consultations. We
shall count necessary quantity of building materials and we shall deliver
this to Your place.
We are always ready to help You to choose and buy for the best price.
Our clients have an opportunity to get materials on credit.
We cooperate with architects, the building companies, we can recommend
reliable builders and masters.


more...
Search words
diffusion film
,
roofs
,
ceramic roof tiles
,
concrete tiles
,
stone slate
,
rain gutter system
,
roof windows
,
hatches
,
diffusion membranes
,
roof attachments, sealing foam, snow fence, concrete waterproofing, waterproofing, development, estimates, consultation, clinker bricks, ceramic roof tiles, clinker tiles, retail trade, retail trade, clinker bricks, clinker tiles, masonry compounds
more...
TradeMarks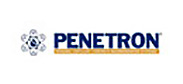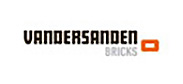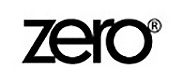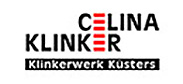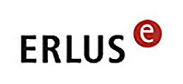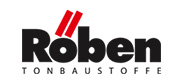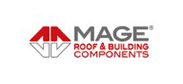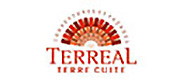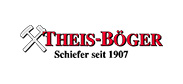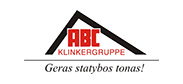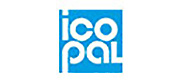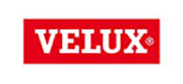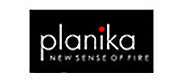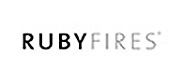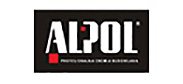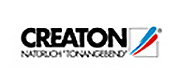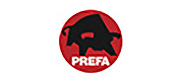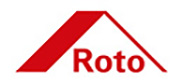 Photos